The church in Lydford is dedicated to St Petroc. St Petroc is a Saint who died in 564 AD. He was a British prince, the son of a welsh king, probably Glywys of Glywysing  and Christian Saint who ministered to the people of Devon (Dewnans) and Cornwall (Kernow). In total 17 churches were dedicated to Petroc.
The first Christian church in Lydford was a wooden structure c. 649. At this time Lydford was a celtic settlement.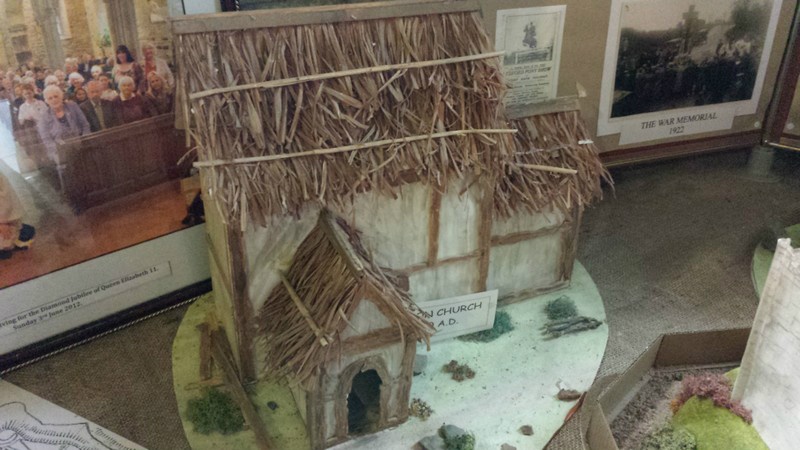 Approximately 1260 A.D the Church was rebuilt by the Normans in Stone.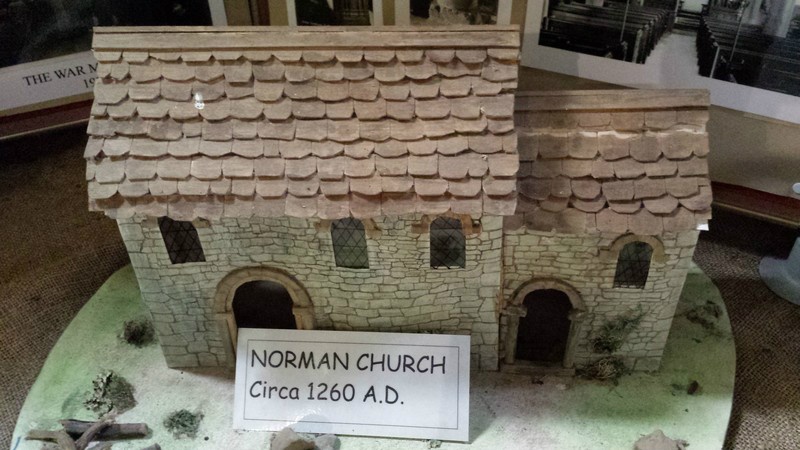 It was subsequently expanded in 1450 A.D into the form it takes today.